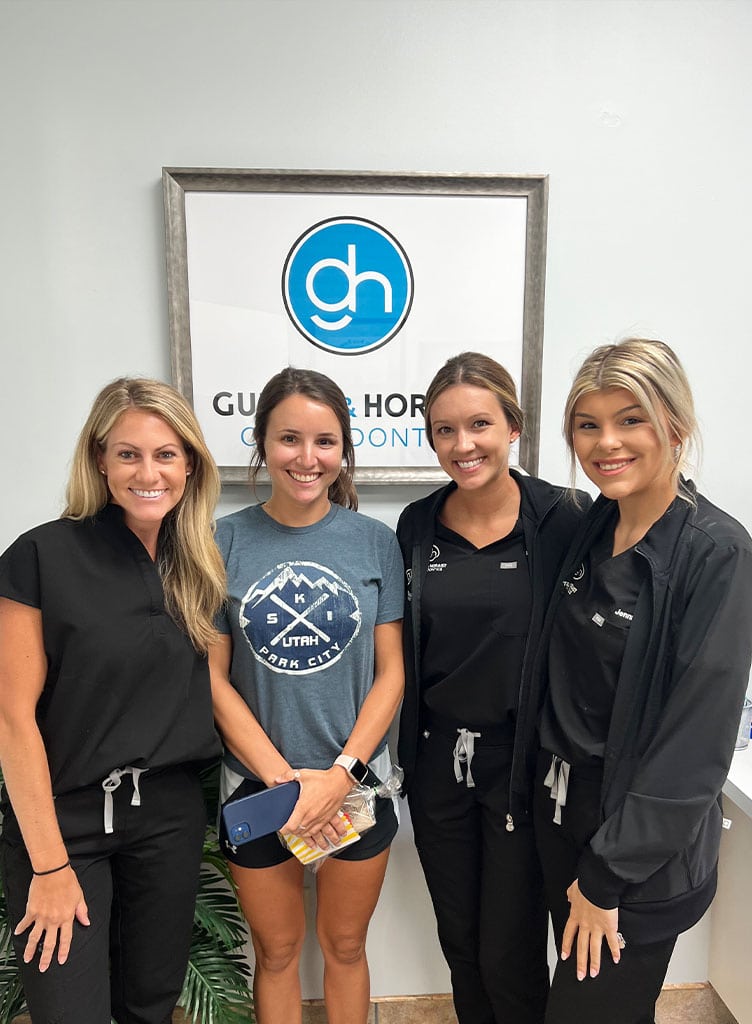 Dr. David Guidry and Dr. Doug Horaist are both highly trained and dedicated orthodontic specialists. They are so proud to be serving the Acadiana community. We have a state-of-the-art facility with the most up to date technology. Our friendly and well-trained staff will help you to feel right at home in our comfortable office. We have the happy patients to prove it.
Our Skilled & Caring Orthodontists
Dr. David Guidry, Board Certified Orthodontist, is a Louisiana native, born and raised in Morgan City. He graduated from LSU School of Dentistry where he earned his Doctorate of Dental Surgery Degree. He then completed his orthodontic residency program at the LSU School of Dentistry where he received extensive training in the management of tooth movement and facial development or dentofacial orthopedics. Dr. Guidry is proud to have obtained his board certification in orthodontics. As such, he is recognized as a Diplomate of the American Board of Orthodontics.
He is passionate about helping people and making them smile. We know you'll love working with him throughout your orthodontic treatment.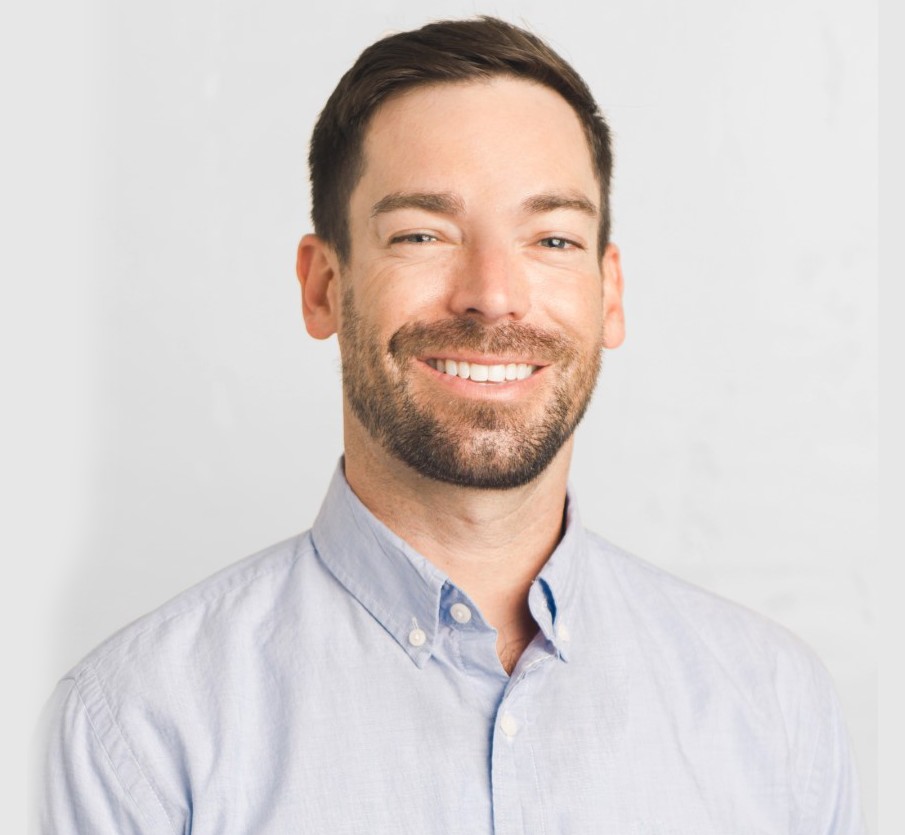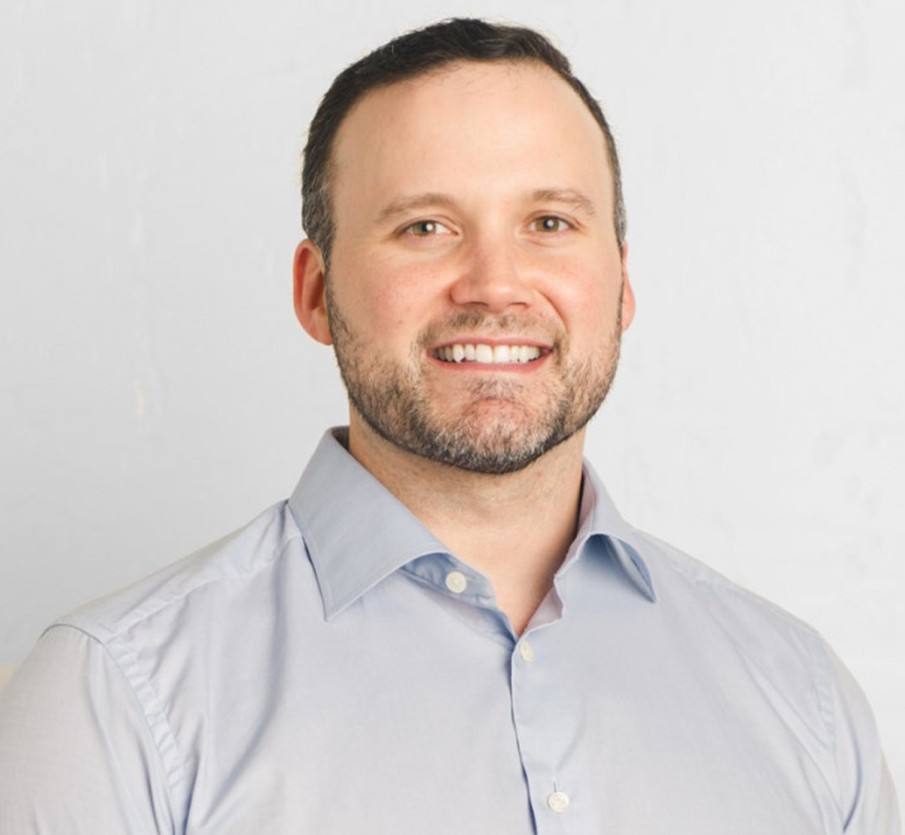 Dr. Douglas E. Horaist was born and raised in Lafayette, LA where his father practiced as an orthodontist. He served in the US Army as an Armor Officer. Following his military commitment, Dr. Horaist received his Doctor of Dental Surgery degree from Louisiana State University School of Dentistry. Additionally, he has a Certificate in Orthodontics and Dentofacial Orthopedics from Montefiore Medical Center, the University Hospital for Albert Einstein College of Medicine, Department of Orthodontics in New York City.
Dr. Horaist's caring, compassionate personality is the perfect approach to orthodontic care, and we know that you'll appreciate his clinical and communication skills.
We are committed to offering our patients the most comfortable and rewarding orthodontic experience possible. We take pride in our excellent customer service, family atmosphere, and attention to detail. We work with each patient to specifically tailor a personalized treatment plan to meet their specific needs and goals. Our orthodontists and team have been trained in the latest technology and the most up-to-date techniques.
This technology allows us to make more accurate digital impressions amd customize your treatment.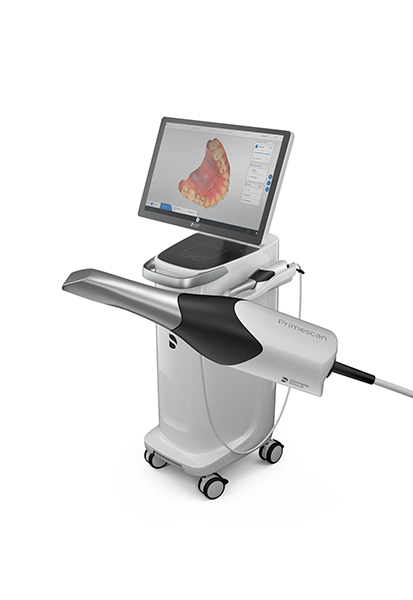 We can take a highly accurate digital impression of your teeth and jaw from 3D scans of your mouth.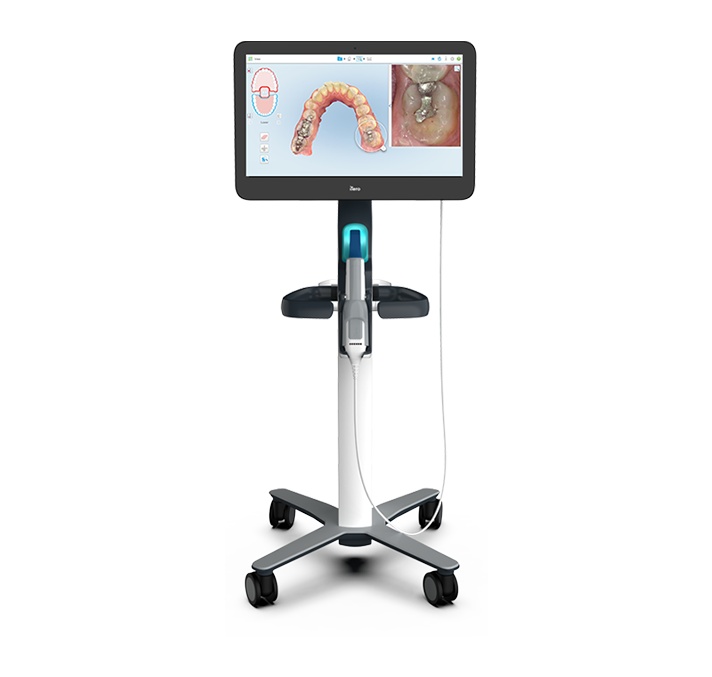 We use 3D digital x-rays to capture detailed images of your teeth, jaws, and facial bones.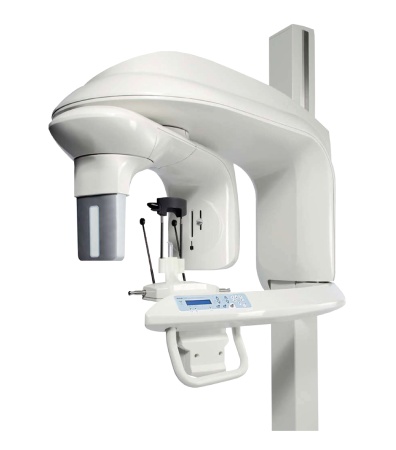 We can print custom-made aligners with a 3D printer that integrates with our digital scanning software.