Our orthodontists, Dr. Guidry and Dr. Horaist are professionals committed to providing patients with an accurate diagnosis and treatment plan. For the best patient experience, we only employ the most state-of-the-art orthodontic technology in our offices. In fact, we are one of the most technology-forward practices in our area, so you can rest assured that your smile is in good hands.
Some of the technology you will see in our offices include digital impression scanners, 3D X-rays, and 3D printers.
Digital Impression Technology
In the past, orthodontists used putty-like materials to create an impression of a patient's teeth. However, these were quite messy, uncomfortable, time-consuming, and often not the most accurate impression.
At Guidry & Horaist Orthodontics, you can say goodbye to messy molds! We are a fully digital practice and use intraoral scanners to create digital impressions of a patient's teeth and bite. These scanners create a more precise model, which is important to ensure that your treatment plan is accurate and the appliances fit properly.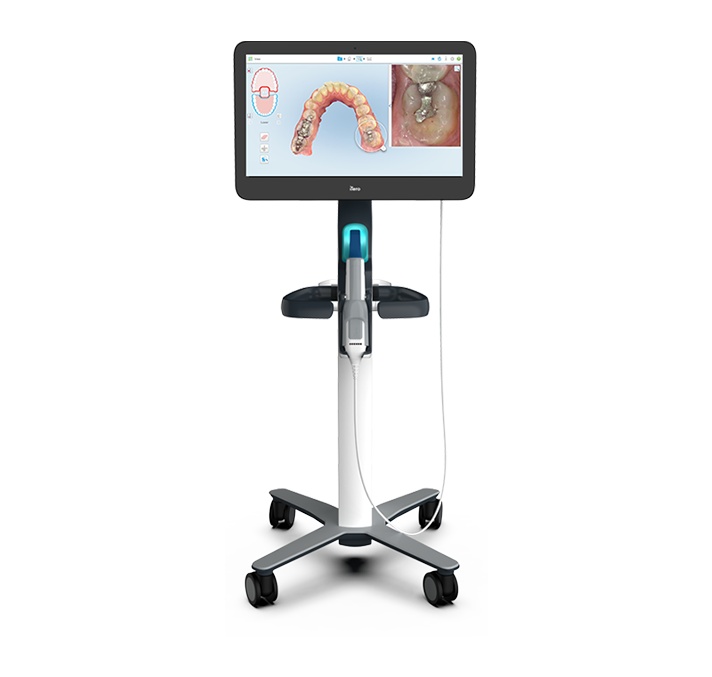 iTero Intraoral Scanner
The iTero scanner uses a handheld wand to scan and create 3D images of your teeth. With the iTero scanner, we can complete your scans in minutes, so the process is quick and comfortable. We can also use the images generated from these scans to create a model of what your projected smile will look like.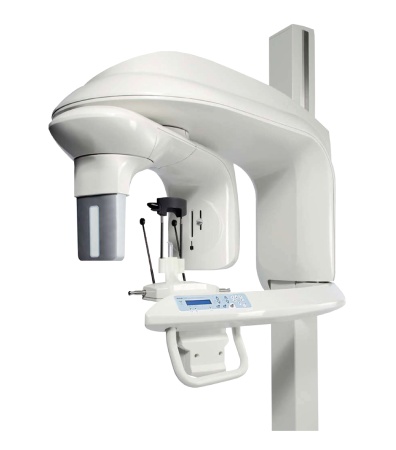 3D X-Ray Machines
3D X-ray machines are one of the most widely used technologies in orthodontics. These imaging units deliver a precise and accurate image of your teeth, jaw, and gums, allowing us to detect any issues needing correction. We mainly use 3D X-rays to look for the positioning of your teeth and roots, bite alignment, and any developmental abnormalities.
Overall, this state-of-the-art imaging technology helps make diagnosis more accurate and makes the treatment process more educational for our patients.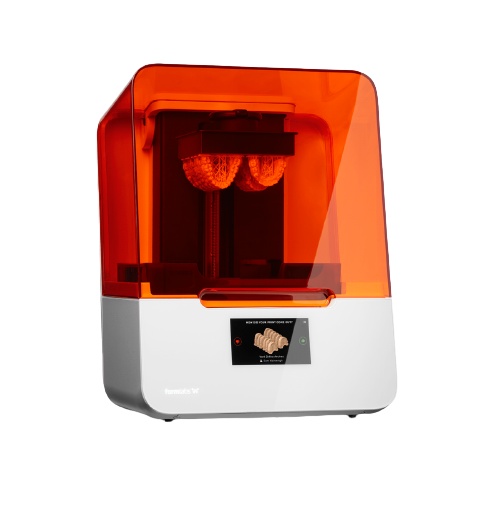 3D Printing
At Guidry & Horaist Orthodontics, we use 3D printing technology to design and print orthodontic appliances. Not only can we print retainers, but we also design our own in-house clear aligner system. We begin the process with a quick and comfortable scan. Then, we upload the impressions from the scan into our 3D printing software to create a model for the appliances.
With the entire process in-house, you can be sure that your treatment plan is fully controlled by your orthodontist, more accurate, and overall more comfortable and efficient.