Trust Our Team to Help You Achieve a Healthy, Beautiful Smile
We always look forward to meeting our new patients and their families on their first visit to one of our offices. Dr. Guidry and Dr. Horaist are both highly-trained specialists and are proud to serve patients in both the Crowley, Lafayette, and Morgan City, LA communities. Our goal is to ensure that you feel right at home with us and look forward to the progress we'll see together throughout your treatment.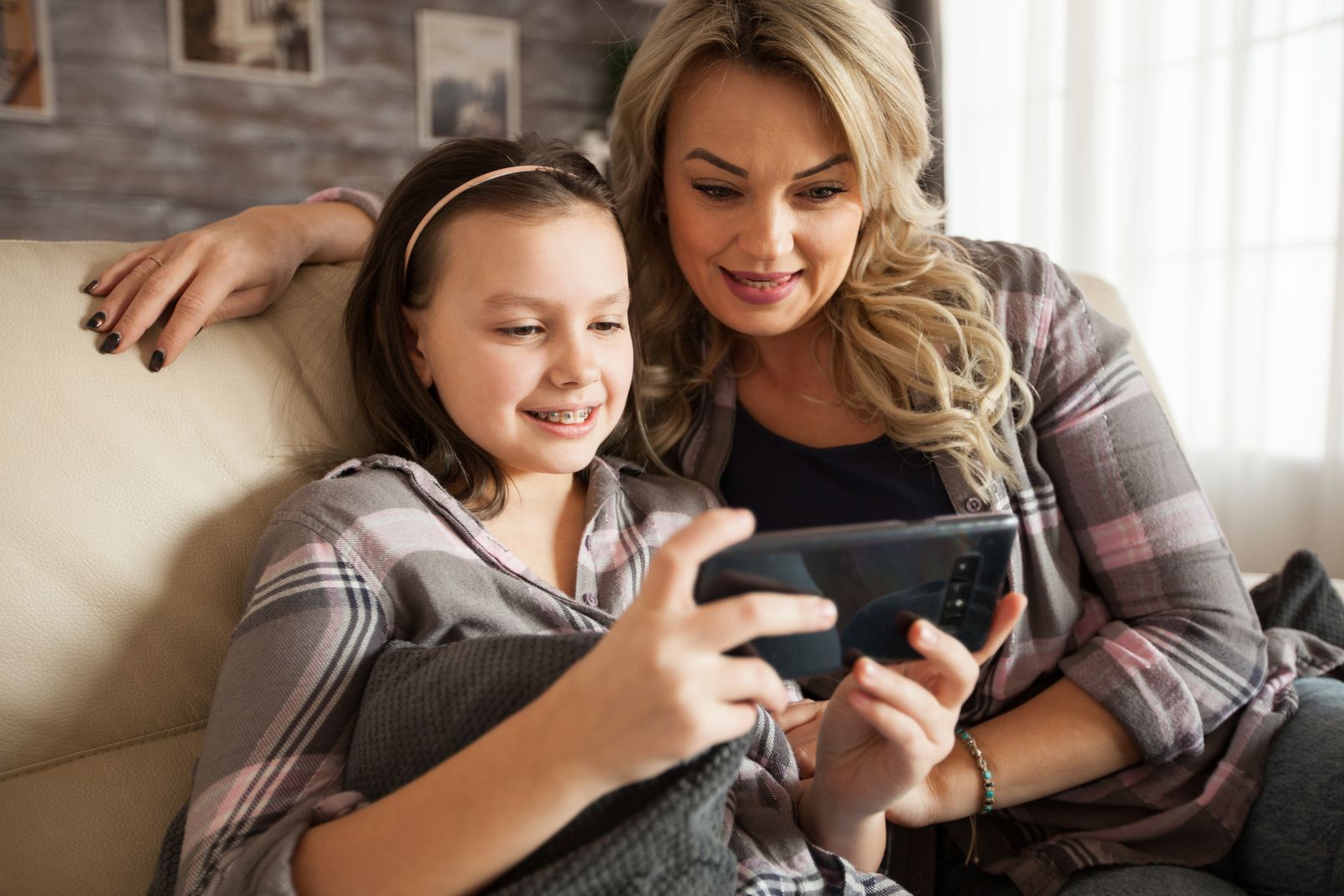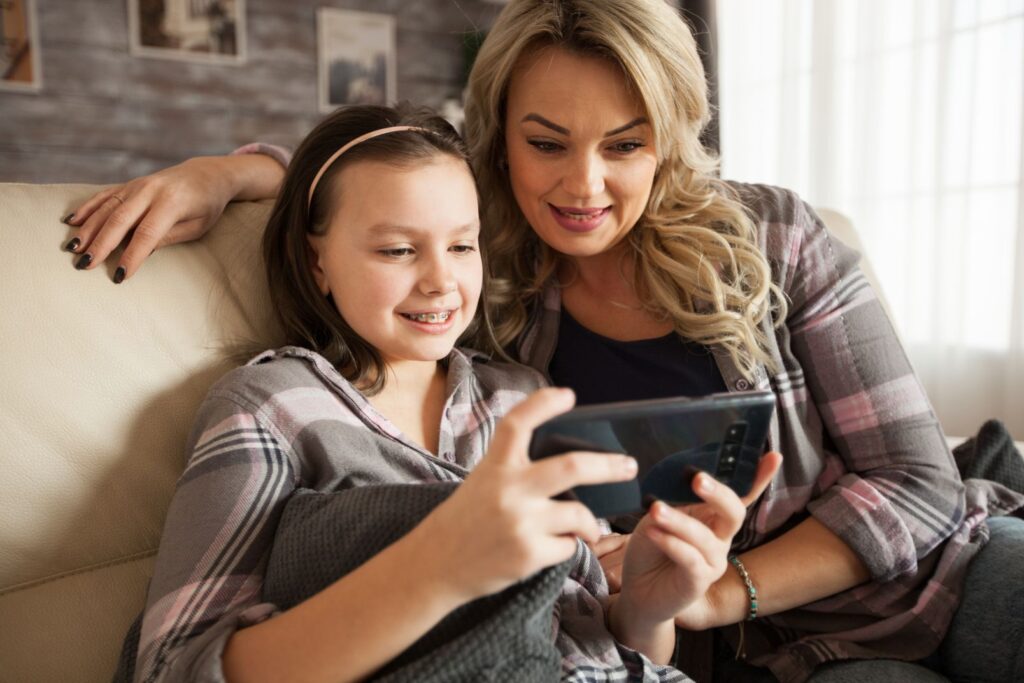 Complimentary Consult Including X-Rays, Photos & Impressions
Your first visit with us is complimentary and will include X-rays, photographs, and impressions to help aid in starting your treatment. You will also speak with our dedicated Treatment Coordinator about your goals and budget to learn more about your options for treatment. We will work with you to help you choose the option that works best for you. We even offer same-day starts to get your braces on the same day as your initial consultation.
We look forward to meeting you and getting you on your way to a healthy, beautiful smile!