Confident Smiles Are Our Specialty
At Guidry & Horaist Orthodontics, our goal is simple – to help you achieve and maintain a beautiful, healthy smile for a lifetime! We are pleased to offer our patients the very latest in orthodontic technology in order to achieve optimal results.
We offer braces for patients of all ages, including children, teens, and adults. We work with each patient to specifically tailor a personalized treatment plan to meet their specific needs and goals. Our orthodontists have been trained in the latest technology and the most up-to-date techniques. In addition to traditional metal braces, we also offer Invisalign, our own in-house clear aligner system, and clear braces.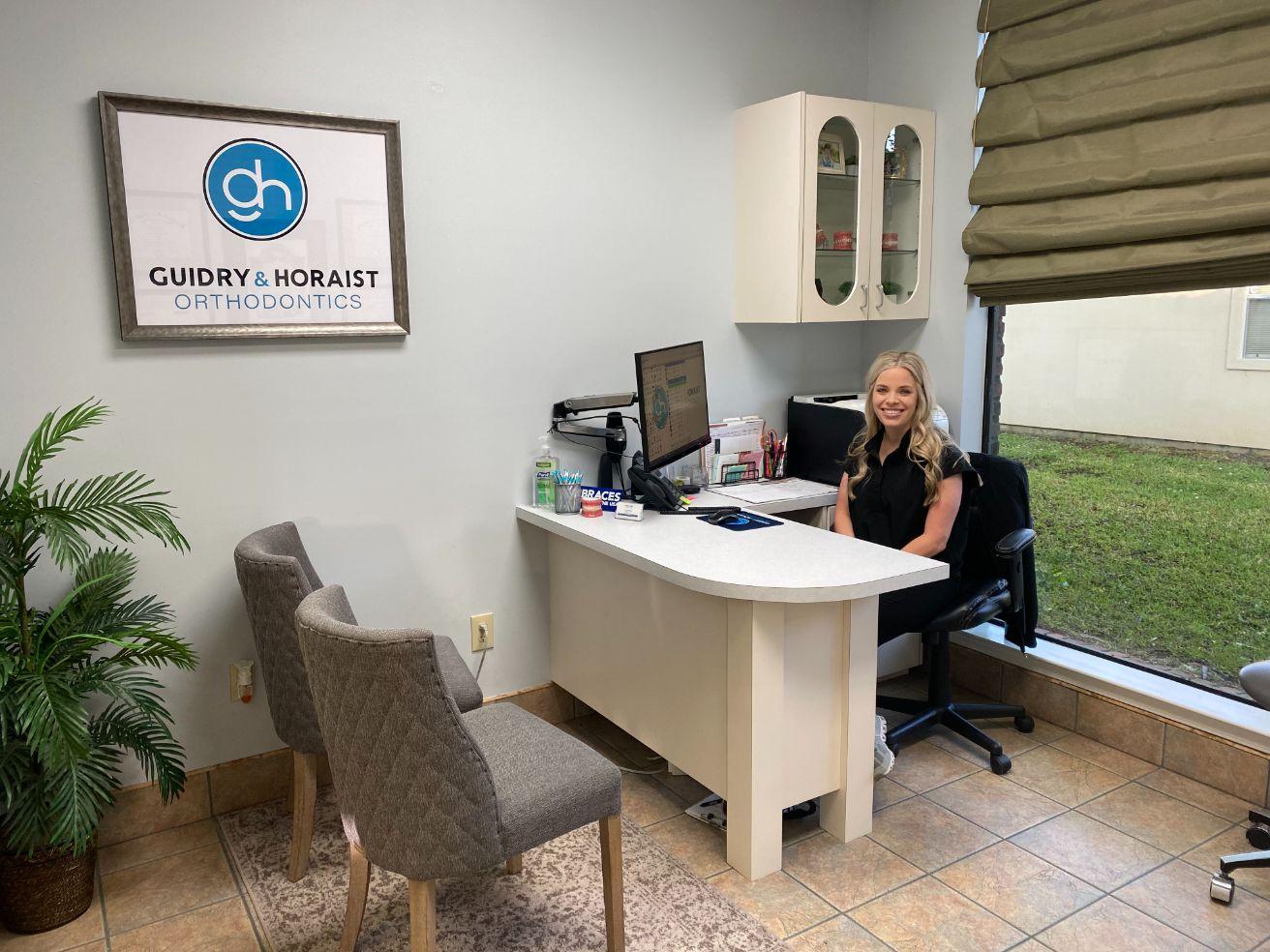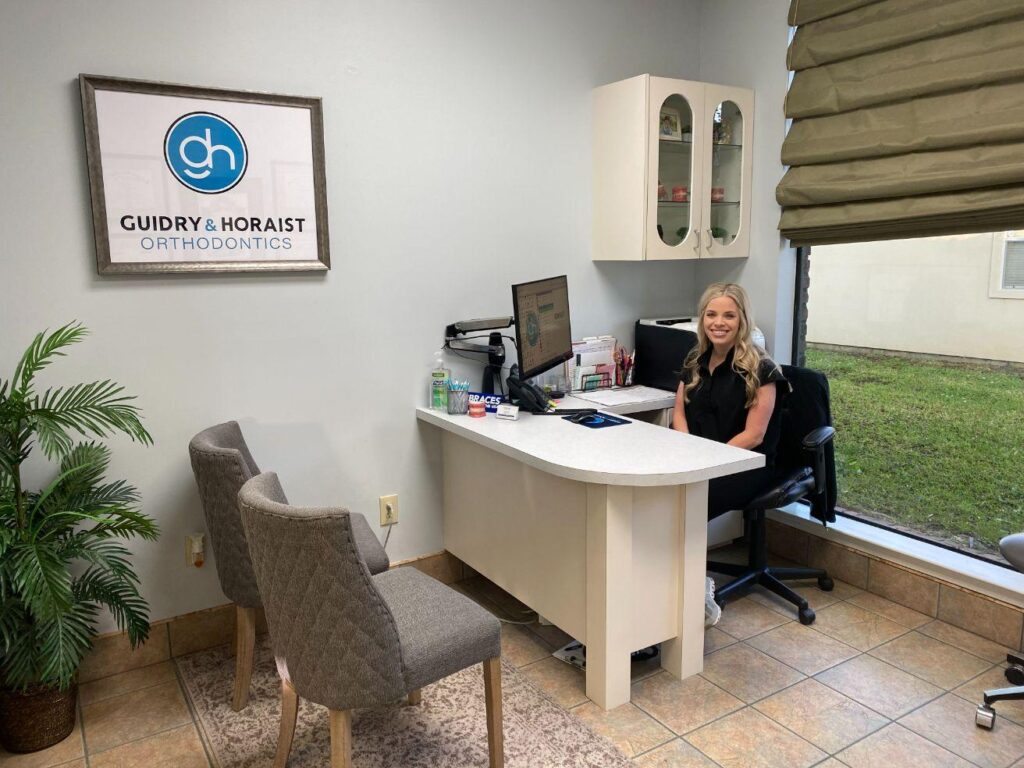 Dr. David Guidry and Dr. Doug Horaist have outfitted their office to be one of the most state-of-the-art and technology-forward orthodontic practices in the Lafayette, LA area. Our office has the latest 3D X-Ray technology to aid in more precise diagnosis. We also have intra-oral scanners which have enabled us to do away with the uncomfortable and messy traditional impressions. From our intra-oral scans, we are able to print models and our own in-house clear aligners using our on-site 3D printer.
We are committed to providing our patients with the most comfortable and rewarding orthodontic experience possible. We take pride in our excellent customer service, family atmosphere, and attention to detail. Our friendly and well-trained staff will help you to feel right at home in our comfortable office, and we have the happy patients to prove it!
We want the first step towards getting a dazzling smile to be simple, so your first consultation with us is complimentary. We look forward to seeing you smile!