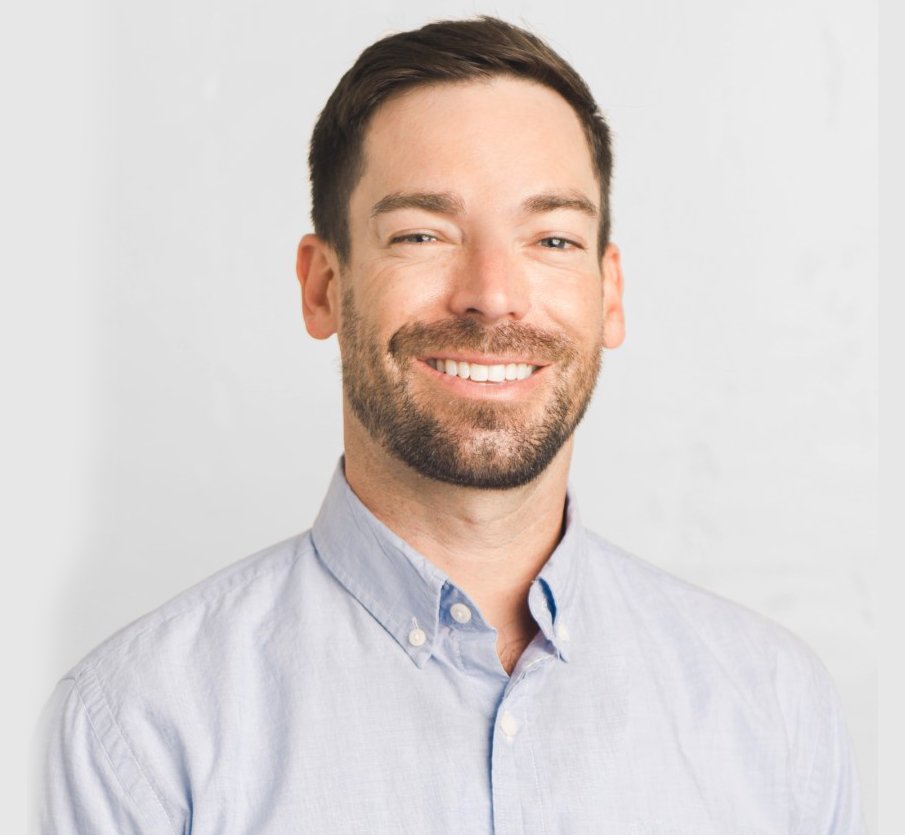 Dr. David Guidry
Dr. David Guidry, Board Certified Orthodontist, is a Louisiana native, born and raised in Morgan City. He attended Louisiana State University where he earned a degree in Biological Sciences, he was also a member of the LSU Tiger Football team. He continued his education at the LSU School of Dentistry where he earned his Doctorate of Dental Surgery Degree. He then completed his orthodontic residency program at the LSU School of Dentistry where he received extensive training in the management of tooth movement and facial development or dentofacial orthopedics.
Dr. Guidry is proud to have obtained his board certification in orthodontics. As such, he is recognized as a Diplomate of the American Board of Orthodontics. He is passionate about helping people and making them smile, so we know you'll love working with him throughout your orthodontic treatment.
When he's not in the office, Dr. Guidry hunts and fishes as much as he can. He and his wife, Minette, have a daughter, Vivienne. Dr. Guidry has already started teaching Vivienne how to fish and enjoy the outdoors!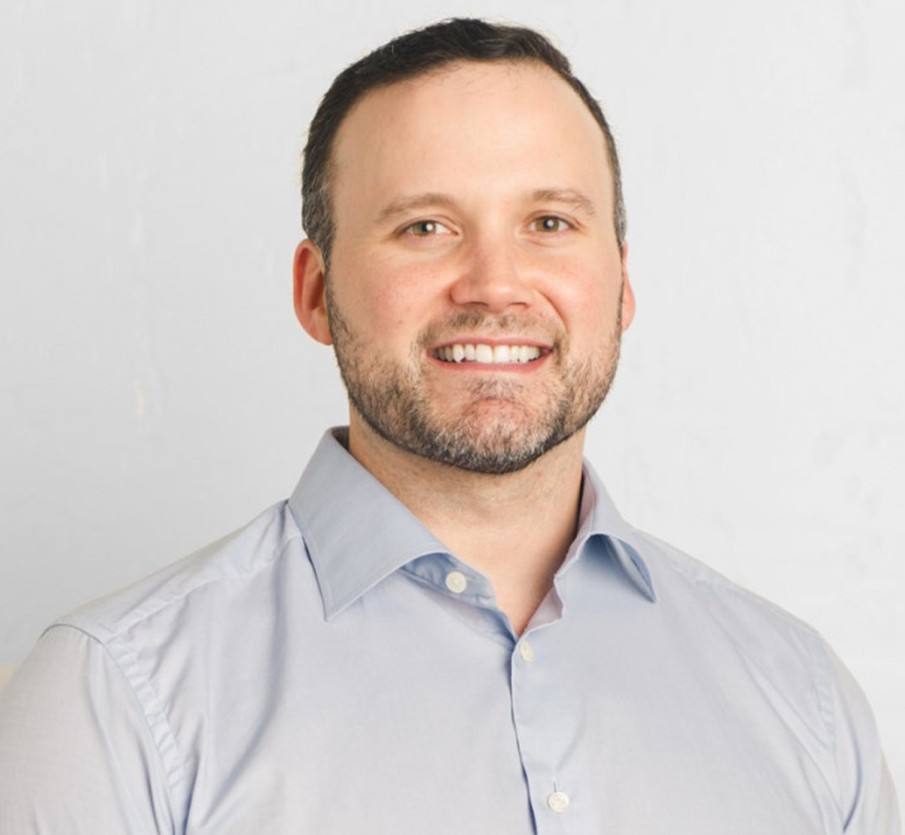 Dr. Douglas E. Horaist
Dr. Douglas E. Horaist was born and raised in Lafayette, LA where his father practiced as an orthodontist. He graduated from the United States Military Academy at West Point with a Bachelor of Science degree in Systems Engineering where he also played tight end on the Army-West Point football team. Upon graduation, Dr. Horaist served in the US Army as an Armor Officer. Following his military commitment, Dr. Horaist received his Doctor of Dental Surgery degree from Louisiana State University School of Dentistry. Additionally, he has a Certificate in Orthodontics and Dentofacial Orthopedics from Montefiore Medical Center, the University Hospital for Albert Einstein College of Medicine, Department of Orthodontics in New York City. Along with extensive orthognathic surgery experience, Dr. Horaist also has a certification in Invisalign.
Dr. Horaist's caring, compassionate personality is the perfect approach to orthodontic care, and we know that you'll deeply appreciate his excellent clinical and communication skills.
In his free time, Dr. Horaist enjoys exercising, traveling, and spending time with his wife, family, and friends. He is married to the former Ashley Hamby of Madison, MS. Currently, Ashley is the 7th and 8th-grade writing teacher at St. Pius Elementary School.